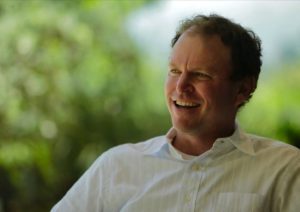 Daniel S. Cooper, Ph.D. founded Cooper Ecological Monitoring, Inc. (EIN 72-1598095) in 2005, and is based in Oak Park, Ventura County, California.
Formerly with Audubon California, Dan is the author of "Important Bird Areas of California" (2004) and an authority on bird conservation issues and natural history of the southern California region.
Working with a network of partner biologists, Dan brings extensive experience in designing and conducting habitat assessments and species inventories (especially birds and local plants), and employ the latest ecological principles and techniques.
Read about Dan's experience in the Santa Monica Mountains, Santa Monica Bay, the Salton Sea, and throughout southern California.